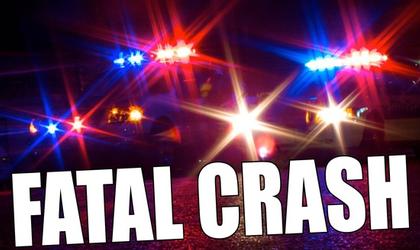 (MSC News)--A St. Joseph teen has been charged in connection with a head-on collision Friday morning in east St. Joseph that claimed the lives of four teens and injured three others.
KQ2-TV reports the Buchanan County Sheriff's Department has confirmed that 17-year-old Skylar Lucas-Cox has been charged with felony involuntary manslaughter.
He was one of six occupants of an allegedly stolen truck involved in the collision near the intersection of Riverside and Cook Roads.
Two of the teens were pronounced dead at the scene and two others died later at Mosaic Life Care in St. Joseph.
Three others, including Lucas-Cox, suffered moderate to serious injuries.
St. Joseph Police have not officially released the names of the victims ranging in age from 15 to 17.
Bridget Blevins, communications director for the St. Joseph School District, said two of the teenage victims attended Webster Learning Center and one attended Lafayetta High School.
Blevins says counselors will be available for students and staff when school resumes Monday.