Atchison Co Treasurer Resigns
05/15/2017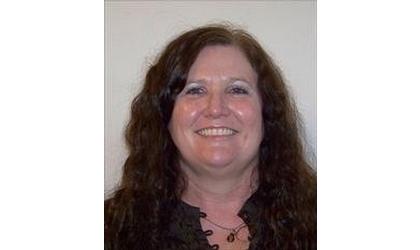 Sheila Bilderback/Credit: County of Atchison
(KAIR)--The Atchison County Treasurer is resigning.
Sheila Bilderback, whose time in office expires this fall following her defeat in last year's primary election, tells MSC News she is leaving her role later this month. "My term expires in October, and so I was needing a job," Bilderback explains. "A job came available, so I'm going to take that position. May 26 will be my last day [as County Treasurer.]"
Bilderback is submitting her letter of resignation to Kansas Governor Sam Brownback.
Bilderback fell to challenger Connie Ellerman during the Republican Primary Election last August.
Based upon state statute, the treasurer's term lasts through October, when Ellerman will step into the role.
According to Atchison County Clerk Michelle Phillips, a replacement will be selected by the Atchison County Republican Central Committee to fill the seat until October.
That will happen during a forthcoming Republican Party Convention, where nominees will be put forth, and a vote taken to select an interim County Treasurer.
The date of the convention is not immediately determined.
© Many Signals Communications
You will need to be logged in to leave a comment.
Please Login The posting of advertisements, profanity, or personal attacks is prohibited.
Click here to review our Terms of Use.