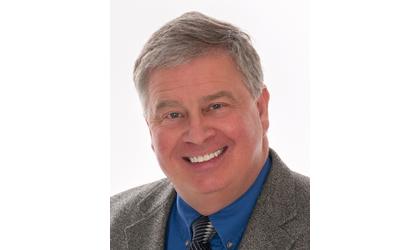 Dr. Allen Reavis
(KAIR)--A current Atchison City Commissioner becomes the first to file for one of three open positions on the Commission.
Dr. Allen Reavis filed for re-election Friday at the Atchison County Clerk's Office.
Reavis currently serves in the ceremonial role of Atchison Mayor.
His current term expires in January, 2018.
Candidates have until noon June 1st to file for the November 7 General Election.
Along with the Commission race, Atchison County-based voters will decide who fills four USD 409 Board of Education positions and three on the USD 377 Board of Education.
Candidates are to file at the County Clerk's Office.
If a Primary Election is needed, it will be held August 1.