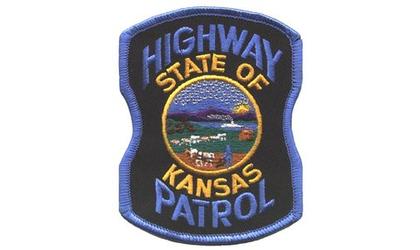 Kansas Highway Patrol
(KAIR)--A Friday afternoon Leavenworth County motorcycle crash sends an Atchison man to the hospital.
According to the Kansas Highway Patrol, 48-year-old James Mcmanigle was transported to the University of Kansas Hospital, in Kansas City, Kansas, following the crash.
It happened when Mcmanigle was northbound on U.S. Highway 73, just east of 195th Street, and lost control, which caused the Harley-Davidson to overturn in the east ditch.
The extent of Mcmanigle's injuries are not specified.
The wreck happened shortly after 2:00.