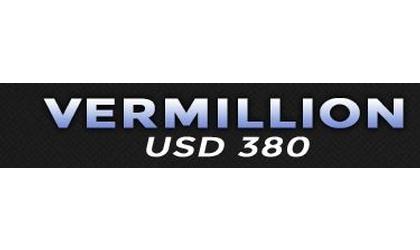 (KMZA)--Voters in Vermillion USD 380 will go to the polls August 1st to decide the fate of a nearly $8.3 million bond issue for improvements at the Centralia and Frankfort schools.
Superintendent Mischel Miller says the part of the bond issue will go to fund safety and security improvements at the two schools—including doors that lock from the inside, secured entrances, electronic locks on exterior doors, improved intercom and camera coverage.
Miller says they are also looking at adding to and renovating existing spaces at the Centralia school—a new art room, three classrooms in the renovated old gym space, a new gym and updates to the Family and Consumer Science room.
Additional space would be created at the Centralia and Frankfort schools in order to allow the Early Childhood classes now housed in Vermillion to be moved back to their respective communities.
The Vermillion building would continue to house the district offices, Parents as Teachers program and be used for storage.
Additional information on the bond election is available on the USD 380 web site—including a taxpayer cost analysis.
The last day to register for the bond election is July 11th and the first day to request an advance or absentee ballot from either the Nemaha or Marshall County Clerk's office is July 19th.