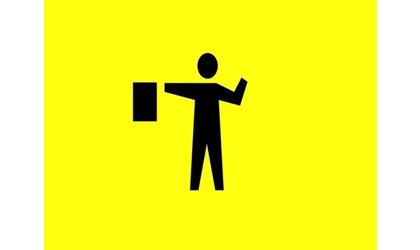 TARKIO, Mo – Another Atchison County road is scheduled to close for up to four hours Friday as part of the Rock Creek wind farm project. Route N is scheduled to close Friday, June 23, from 8 a.m. to 12 p.m. The closure will be on Route N approximately one mile south of County Road 240. All scheduled closures will be posted on MoDOTS Traveler Information Map, which can be found at www.modot.org. During the closure, motorists should seek an alternate route. All work is weather dependent and schedules may change.
As part of this project, large cranes used by the contractor will be moving across Routes C, M, N, YY and U.S. Route 136 at various times during the upcoming weeks. When the cranes are moved, it will require a full closure of the roadway. Most of these closures should take four hours or less.
Each of the towers will require multiple, slow-moving, oversized loads with police escorts navigating to each tower location. This may cause local travelers some delays.
For more information on this project call 1-888-ASK-MODOT (888-275-6636) or visit www.modot.org/northwest and view the online Traveler Information Map. In addition, MoDOT provides updated information on Twitter @MoDOTNorthwest and Facebook at www.facebook.com/MoDOTNWDistrict. We also have an email list travelers can be added to for updates.