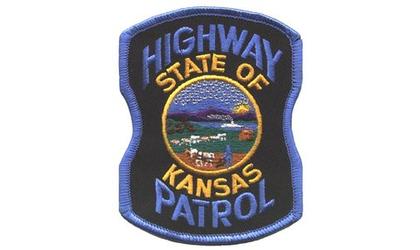 Kansas Highway Patrol
(KAIR)--A two vehicle Friday morning wreck in Doniphan County sent two to the hospital.
The Kansas Highway Patrol reports it happened at 11:00, on U.S. Highway 36, just west of Peck Road.
The Patrol says a westbound Dodge Dakota, driven by 55-year-old Daniel Embrey, Jr., of Helena, Missouri, was waiting to turn left into a private driveway.
The truck was rear-ended by a westbound Chevy Metro, driven by 63-year-old William Ford, Jr., of Troy.
Both men were transported to Mosaic Life Care, in Saint Joseph, Missouri, for the treatment of injuries.
Both drivers were buckled up at the time of the wreck.