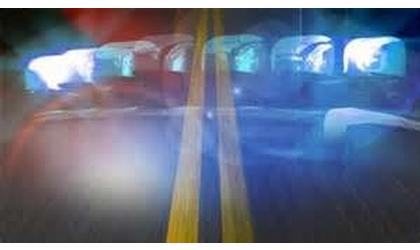 traffic crash
(KNZA)--A two-vehicle Brown County wreck Monday afternoon sent a Hiawatha woman to the hospital.
The Kansas Highway Patrol says it happened at the intersection of U.S. 36 Highway and Coyote Road shortly after 3:45.
The Patrol says 43-year-old Daniel Kopp, of Hiawatha, had stopped on Coyote Road and was attempting to cross U.S. 36 Highway when he failed to yield to a car driven by 66-year-old Suzanne Chestnut. Kopp's pickup truck was struck in the passenger side.
Chestnut was transported to the Hiawatha Community Hospital for the treatment of what the Patrol described as possible injuries.
Kopp was not hurt.
The Patrol says both drivers were buckled up when the wreck occurred.