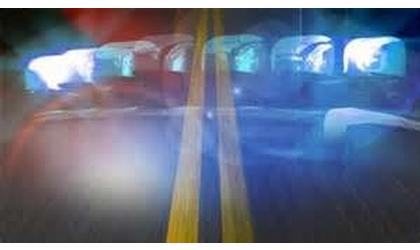 traffic crash
(KNZA)--A two-vehicle Atchison County wreck early Wednesday evening sent a Nortonville woman to the hospital.
The Kansas Highway Patrol says 39-year-old Melissa Gilliland, of Lancaster, was southbound on U.S. 59, about two miles southwest of Atchison, when she slowed down for traffic and her mini-van was struck in the rear by a southbound car driven by 28-year-old Tara Hammerschmidt.
Hammerschmidt was transported to the Atchison Hospital for the treatment of unspecified injuries.
Gilliland was not hurt.
The Patrol says both drivers were buckled up when the wreck occurred shortly after 5:00 Wednesday evening.