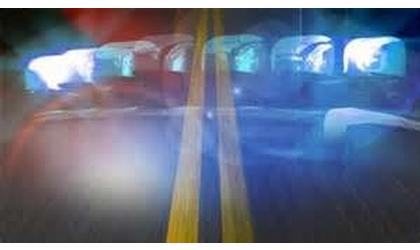 traffic crash
(KNZA)--A single-vehicle weather-related crash in Atchison County Sunday evening left a Denton woman injured.
The Kansas Highway Patrol reports 35-year-old Bridget Taylor was northbound on K-7, about two miles north of Atchison, when she lost control of her Dodge Journey due to the weather conditions. The vehicle left the roadway and struck a utility pole.
Taylor was transported to the Overland Park Regional Medical Center for the treatment of unspecified injuries.
Two passengers, 17-year-old Kaitlyn Williams and 5-year-old Gracelynn Taylor, both of Denton, were not hurt.
The Patrol reports all the occupants were properly restrained when the wreck occurred around 9:20 Sunday evening.