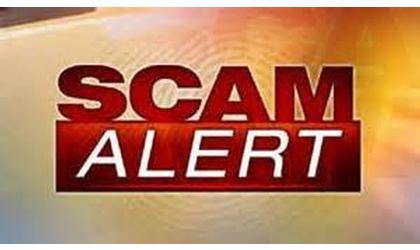 (KNZA)--A new scam is being reported locally.
Brown County Sheriff John Merchant says he's had several reports of residents receiving text messages stating their bank account has been compromised and are given a number to call back. When the number is called, the residents are prompted to enter their debit card number.
Merchant says most financial institutions will not text you such information.
He says there have been several variations on this scam, as residents are also
receiving phone calls with the same information from a number that they do not recognize. The callers are representing themselves as bank personnel and are concerned about debit card usage, with the callers asking residents to verify their debit card account numbers.
All callers have been reported to have thick foreign accents.
Merchant reminds residents not to give out your personal information over the phone or by text message.
He says if you feel you have been a victim of these scams, you should notify your bank at once and contact law enforcement