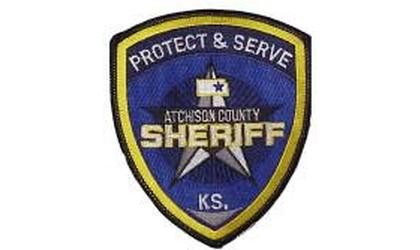 (KAIR)--A rural Atchison County burglary leaves authorities puzzled, as the thieves leave stolen guns behind and take no more than $30 in cash.
Atchison County Sheriff Jack Laurie tells MSC News the victim arrived home at the 10518 242nd Road address, in Effingham, to find that the residence had been broken into. "The victim came home to the residence and noticed that the house had been broken into. After they called, and deputies arrived, they noticed that the guns had been left outside the residence. Once they looked further into the house they realized nothing actually really was stolen, except for some loose change and a piggy bank."
Laurie says the investigation continues, and calls the case unusual, as it remain unclear why the rifles were left behind.
Access to the home was gained by breaking out a window, with the crime believed to have occurred sometime between 11:00 Friday morning and 6:00 that evening.
Suspects are being sought, and anyone with information about the case is urged to contact authorities.