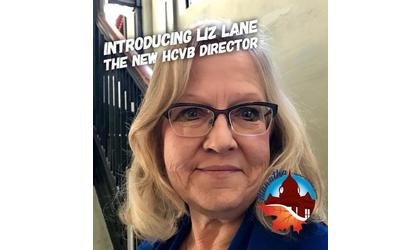 Credit: Facebook
(KNZA)--The Hiawatha Chamber and Visitors Bureau has announced the hiring of a new director.
According to a post on the organization's Facebook page, Elizabeth " Liz" Lane has been hired for the position.
Lane currently serves as curator/director of the Brown County Historical Society, a position she's held since May of last year. Prior to that, she was at the Atchison Area Chamber of Commerce.
Lane received her bachelor and master's degrees from the University of Kansas.
Chamber Board President Kate Miller said they are excited to have Lane's educational and life experiences brought to the role and know the organization will benefit from her leadership.
Lane will replace Deidra Leander who is stepping down in March to spend time with her young family. She has held the position since April 2016.
With the hiring of a new director, Miller says they will start interviews soon for their new assistant director position.