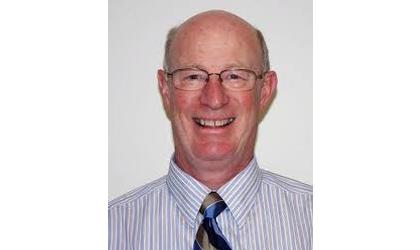 David Elsbury
(KNZA)--KANZA Mental Health and Guidance Center CEO David Elsbury has resigned.
Elsbury informed the Brown County Commission Monday that he submitted his resignation March 1st, saying he decided he needed to change things in his life.
Elsbury's last day will be March 30th. He says he plans to remain in Hiawatha.
Elsbury has served as CEO of KANZA since August 2006 and been employed by the agency since 1982.
Virginia Freeze, who currently serves as director of business operations for KANZA, will serve as interim CEO until a permanent replacement is hired.
Elsbury he believes the services provided by KANZA are criticial to the community and thanked the Commission for their support the last 12 years.
KANZA serves Brown, Doniphan, Nemaha and Jackson Counties.