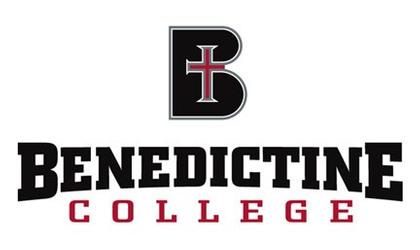 (KAIR)--The Director of Nursing at Atchison's Benedictine College is named as a future leader of Kansas higher education.
Dr. Bill Buron is one of twenty Kansas college faculty members selected for that achievement by the Kansas Independent College Association.
A news release from the association says the twenty "will comprise the second class of participants in KICA's Aspiring Campus Leaders Academy."
It will begin with a two-day training in May in Lawrence.
The news release calls the leader's academy an "outgrowth of several years of conversation about the lack of high quality training opportunities targeted for those in academics, not administration, at smaller, private colleges."
Buron, in a statement emailed to MSC News, said he is "very honored and excited for the opportunity to participate" in what he calls an "outstanding leadership program" that will enhance his "ability to serve faculty and students as the Director of the Nursing Program."
The not-for-profit Topeka-based Kansas Independent College Association was founded in 1976 and "develops and enhances the competitive standing of its 19 member independent, non-profit, regionally accredited, degree-granting colleges and universities and strives to assure opportunity and choice in higher education for all students."