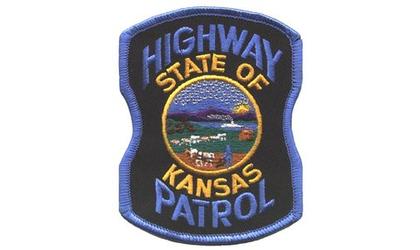 Kansas Highway Patrol
(KNZA)--A Holton man required hospital treatment following a Wednesday morning, two vehicle Shawnee County crash.
The Kansas Highway Patrol reports 23-year-old Taylor Lake was transported to Topeka's Stormont Vail following the 8:45 crash.
He is identified as a passenger in a car, southbound on U.S. Highway 75, a mile north of I-70, in Topeka, that was changing lanes for an emergency vehicle stopped on the right shoulder.
Another southbound car was also changing lanes, for the same reason, at the same time; and, as the vehicle Lake was riding in merged, the driver didn't have enough time to break, causing the car to rear end the other car.
According to the Patrol, everyone in the two cars were buckled up, and only Lake suffered injuries.