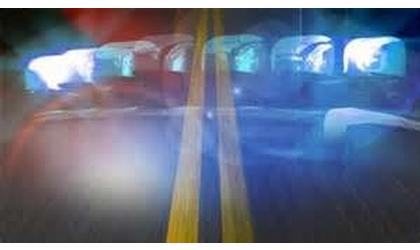 traffic crash
(KNZA)--Three Atchison residents-including a three-year-old child--escaped serious injury in a Thursday evening two-vehicle Jefferson County wreck.
The Kansas Highway Patrol says 18-year-old John Robinson was southbound on U.S. 59, about 11 miles north of Oskaloosa, when he attempted to make a left turn onto Rogers Road. Robinson's car crossed the center line to make the turn, striking a northbound car driven by 48-year-old Leona Motsinger head-on.
Robinson, Motsinger and a three-year-old passenger in Motsinger's vehicle, Camlynne Boyle, were transported to Topeka's Stormont-Vail Hospital with what the Patrol described as possible injuries.
The Patrol all the occupants were properly restrained when the wreck happened shortly after 8:30 Thursday evening.