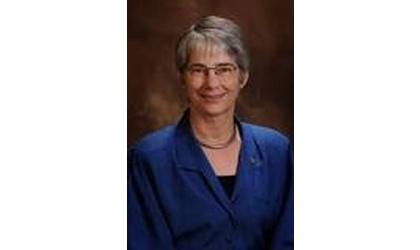 Marci Francisco
(KMZA)--A Democratic candidate for Kansas Secretary of State will visit Seneca Saturday afternoon, April 28th.
Kansas Senator Marci Francisco, of Lawrence, will be at the Home Plate Cafe at 811 North Street at 1:30.
Her visit is being hosted by the Nemaha County Democrats and the public is invited to attend.
Beverages and light refreshments will be served as Francisco speaks and takes questions from the audience.
Francisco has served in the Kansas Senate since 2005.
She is among two Democratic candidates for Kansas Secretary of State. Three Republicans are also seeking the office.
Incumbent Secretary of State Kris Kobach is seeking the GOP nomination for governor.