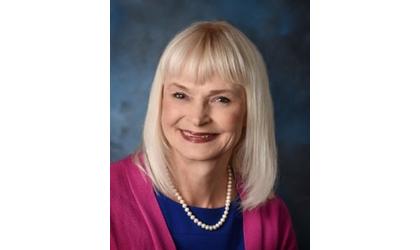 Dr. Susan Myers
(KAIR)--A review of the Atchison Public Schools is made by the Department of Homeland Security.
According to a news release issued by the district, the review of USD 409 happened April 16 and 17, with administrators, custodians, and maintenance staff joining with a Department of Homeland Security Protective Security Advisor to review safety measures within each of the school district's buildings.
According to the release, the review uses an all-hazards approach, covering topics such as fire, flood, utility failure, intruders, and medical emergencies.
MSC Radio News Director Brian Hagen talked with USD 409 Superintendent Dr. Susan Myers about the outcome of the procedure.