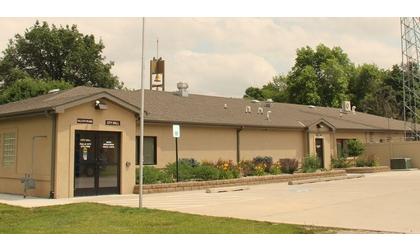 (KLZA)--Falls City Council members received updates on removal of dilapidated houses and aging computers during their Monday evening meeting.
City Administrator Gary Jorn provided information about several houses, noting that a contract for just over $4-thousand to remove asbestos from a house at 1102 Barada Street has been signed. Triple S Construction was previously awarded the bid to tear down the house.
Discussions with the owner of properties at 1701 Schoenheit and 1024 Chase Street to have the houses razed are also ongoing.
Jorn also reported to the Council that research is underway to find the best way to upgrade the City computers. Currently computers are leased by the City for use in the city office for five years, then moved to other City departments.
Jorn is working on a computer upgrade plan and also discussed that the City Server will be unsupported starting in August. He said that is a big-ticket item that will need to be reviewed during budgeting.
It was also noted during the Administrators report, the City is looking into the costs to scan City Council and Board of Public Works meeting minutes and agenda's to make space and make it easier to search for information.