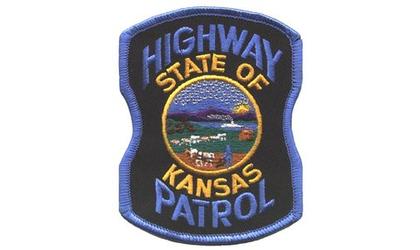 Kansas Highway Patrol
(KAIR)--A late Friday morning, two vehicle crash in Shawnee County leaves two Ozawkie children injured.
The Kansas Highway Patrol report states that 12-year-old Alexis Massalle and two-year-old Kameron Tschantre were passengers in a car driven by 42-year-old Gretchyn Messalle, of Ozawkie.
Her Ford Expedition collided with a northbound Buick Lasabre on K-4 Highway, at Northeast 31st Street, in Topeka, when the driver of the Lasabre failed to yield the right of way.
Both children were transported to Stormont Vail, in Topeka, for hospitalized treatment.
Neither driver was injured.
The Patrol says everyone involved was buckled up when the wreck happened around 11:45 Friday morning.