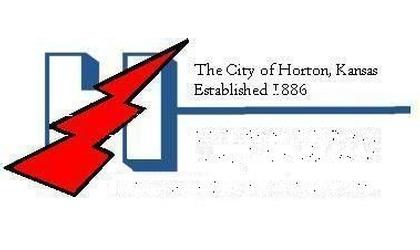 (KAIR)--The interim City Administrator for the City of Horton is out following a vote of the City Commission.
The 3 to 2 vote removed Kim Knudson from that role, but retains her in her other position as City Clerk.
According to Horton Mayor Bryan Stirton, the motion to remove the title was made by Commissioner Wade Edwards, and seconded by Commissioner Jeremy Forkenbrock, towards the end of Monday evening's Commission meeting.
Stirton and Commissioner Ken Krug cast the votes opposing removal of Knudson's interim City Administrator title.
Stirton told MSC News that because it's a personnel matter, he can't offer any further comment as to why the decision was made.
Knudson, in an emailed response to questions posed by MSC News, said the decision to terminate her from the administrator role "came out of the blue at the end of a five-hour Commission meeting."
According to Knudson, a special meeting will be held Monday evening at 6:30 for the Commission to consider the appointment of a replacement for the administrator's position.
She said she has until that time to decide whether or not to remain as City Clerk, but has not yet made a decision.
Knudson began her duties with the City of Horton in 2013.