Accidental shooting leads to injuries, arrest
06/20/2018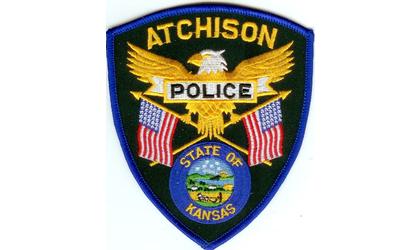 (KAIR)--A teenage boy shoots himself in the foot, and is arrested for being in possession of a firearm illegally due to his criminal past.
Atchison Police Chief Mike Wilson told MSC News the accidental shooting happened Tuesday night, shortly before midnight, at an Atchison residence located in the 900 block of Division Street. "When we first interviewed the victim, we were given a fictitious story as to what had occurred," Wilson said. "We continued to investigate it throughout the night, ended up talking to a number of other people who were even present when this happened. The 15-year-old male is a convicted felon, once being convicted of a burglary, which precluded him of possessing a firearm, and he knew that, and so we didn't get the straight story at first but we subsequently did. It was an accident. He was visiting with other people in a residence when he was handling this gun and it went off and shot him in the foot."
Wilson said the teen was transported to the Atchsion Hospital where he was treated for his injuries.
He was arrested on charges of criminal possession of a weapon by a felon and obstructing legal process.
The teen has since been released to the custody of a parent.
© Many Signals Communicatons
You will need to be logged in to leave a comment.
Please Login The posting of advertisements, profanity, or personal attacks is prohibited.
Click here to review our Terms of Use.