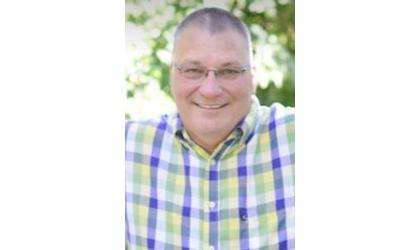 David Jasper/photo credit: Facebook
(KNZA)--A new KANZA Mental Health and Guidance Center CEO has been hired.
David Jasper recently took over the position, replacing longtime CEO David Elsbury.
Jasper comes to the Hiawatha-based agency from Garden City where he served the past 19 years as the executive director of a non-profit organization providing services to people with intellectual disabilities.
Jasper was introduced to the Brown County Commission Tuesday by Virginia Freeze, director of business operations for KANZA.
Freeze had been serving as interim CEO since the resignation of Elsbury at the end of March.
KANZA serves Brown, Doniphan, Jackson and Nemaha Counties.