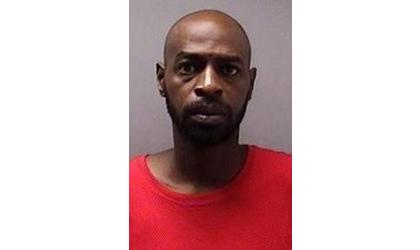 Jessie Lee Nelson
(KNZA)--An October 9 preliminary hearing has been set for a St. Joseph man charged in the August shooting death of a former Troy man.
35-year-old Jessie Lee Nelson is charged with second-degree murder in the death of 29-year-old Mack Jenkins.
Nelson also faces a charge of assault in the first-degree in the wounding of another man.
Police say Jenkins and a 23-year-old man were shot the evening of August 6 while in a vehicle that had crashed just north of downtown St. Joseph.
According to a probable cause statement, witnesses said the driver of a second car got out of his vehicle, walked to Jenkins vehicle and fired several gunshots. The suspect, later identified as Nelson, then alleged got back in his vehicle and drove away.
Nelson remains in the Buchanan County Jail on a $250,000 bond after a motion for a bond reduction was denied last week.