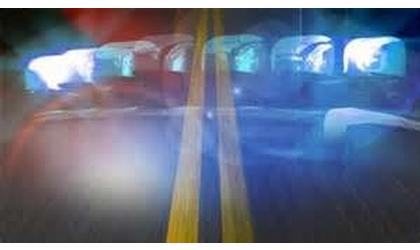 traffic crash
(KNZA)--A late Sunday afternoon two-vehicle Jackson County wreck sent two people to the hospital.
The Kansas Highway Patrol says it happened shortly before 5:00 at the intersection of U.S. 75 Highway and 158th Road, about a ½ mile southwest of Mayetta.
The Patrol says 33-year-old Elham Altaf, of Overland Park, was westbound on 158th Road when she attempted to cross the southbound lanes of U.S. 75 and her SUV was struck by a southbound car driven by 22-year-old Hannah Reisinger, of Holton.
Altaf was transported to Topeka's Stormont-Vail Hospital and Reisinger was transported to the Holton Community Hospital.
The Patrol says both were the lone occupants in their vehicles and both were buckled up when the wreck occurred.