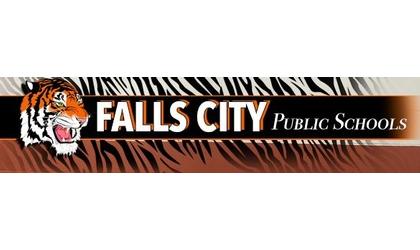 (KLZA)--Falls City School Board members have approved the early pay-off and redemption of the school district's 10-year limited tax obligation bonds which supported the HVAC improvement project at the Middle School in 2008.
The action was taken during the October 8th Board meeting.
In other business, an update from Parent-Child Center Director Stacey Vitosh was presented. She noted enrollment has more than doubled in the past year and currently serves approximately 66 children ages 3 and 4.
The program supports five preschool sections with not more than 13students in each classroom section per day. Morning, afternoon and all-day services are offered.
Four certified teachers, specially trained in early childhood instructional strategies make up the instructional staff. The Early Childhood program is also suported through early intervention specialists in speech and language, health, vision and hearing.
The Falls City Parent-Child Center continues the reputation of one of the states first school-based early childhood program and serves as a successful model locally, regionally and across Nebraska.