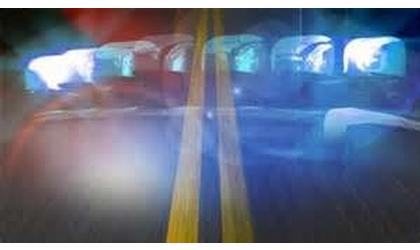 traffic crash
(KNZA)--A Tuesday morning two-vehicle Brown County wreck sent a Holton woman to the hospital.
The Kansas Highway Patrol says it happened on U.S. 75 Highway, about a ½ mile south of 260th Road, shortly before 8:30.
The Patrol says 40-year-old Koertland Beyer, of Sabetha was northbound when he fell asleep, which caused his pickup truck to strike a northbound car driven by 44-year-old Christine Rieschick.
Rieschick was transported to the Sabetha Community Hospital with what the Patrol described as possible injury.
Beyer was not hurt.
The Patrol says both drivers were buckled up at the time of the wreck.