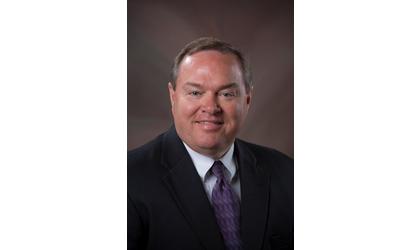 HCC President David Reist
(KNZA)--Highland Community College President David Reist is to be recognized by the Phi Theta Kappa Honor Society with a lifetime achievement award.
Reist is among seven retiring college presidents and chancellors who will receive the Michael Bennett Lifetime Achievement Award during the Society's annual convention, April 4-6, in Orlando, Florida.
The award is named in honor of the late longtime president of St. Petersburg College in Florida.
The award is given to retiring college presidents who have shown strong support of student success on their campus by recognizing academic achievement, leadership and service among high-achieving students over the course of their career. Recipients are nominated by the students on their campus.
Reist is retiring effective June 30th of this year after serving 17 years as HCC president.