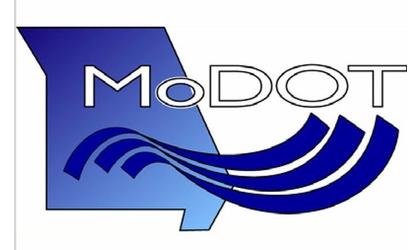 (KLZA)-- Several area projects are included in the Missouri Statewide Transportation Improvement Program from 2020 – 2024.
The program focuses on taking care of the states existing transportation system and was presented last week to the Missouri Highways and Transportation Commission. A 30-day public review and comment period on the plans started June 6.
1,869 highway and bridge projects were included in the plan. 85 percent will maintain the system in the condition it is in today.
45 bridges will be funded with $50-million in state general revenue approved by the Missouri General Assembly during the 2019 session.
Area projects include: In Holt County:
An I-29 Bridge rehabilitation over Kimsey Creek and Route E near Mound City with a bid letting scheduled for August 2019.
The Route H bridge rehabilitation over Spring Creek near Oregon with a bid letting in September of this year.
The Route T bridge rehabilitation over Nichols Creek near Oregon, also to be let in September.
In Atchison County, the Route U bridge rehabilitation over a drainage ditch near Phelps City is to be let in September.
The public can view the entire program on the MoDOT website.
The Commission will review the comments on the final transportation program before considering it for approval during its July 10 meeting.