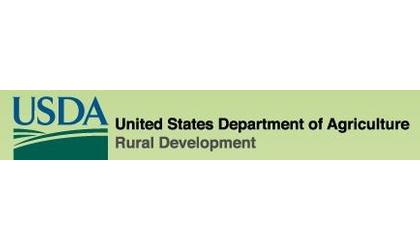 (KMZA)--The Marshall County Community of Frankfort has been awarded a nearly $266,000 loan from the U.S. Department of Agriculture to build a truck route for commercial traffic.
According to a press release from USDA, the new truck route will redirect traffic around Frankfort. Work will also include improving curbs, gutters, sidewalks and the stormwater drainage system along two city blocks.
Acting Assistant to the Secretary for USDA Rural Development, Joel Baxley, announced Monday the names of 40 rural communities that are receiving a total of $50 million for projects that will benefit more than 630,000 rural residents in 17 states.
The funding is through the Community Facilities Direct Loan Program.
More than 100 types of projects are eligible for funding under the program. Eligible applicants include municipalities, public bodies, nonprofit organizations and federally recognized Native American tribes. Projects must be in rural areas with a population of 20,000 or less.
USDA will make additional funding announcements in coming weeks. Congress appropriated $2.8 billion for Community Facilities direct loans and grants in fiscal year 2019.