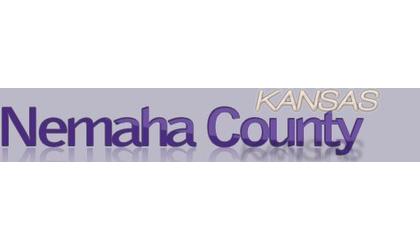 (KMZA)--Negotiations continue between Nemaha County and NextEra Energy Resources over the proposed Soldier Creek Wind Farm.
The Nemaha County Commission met in executive session Monday with special attorney James Neeld, and then voted to extend the session.
No action was taken following the closed door session.
A large crowd was hand at the meeting, perhaps the largest yet, awaiting the release of a site plan and a new term sheet for the proposed wind farm.
Neeld told those gathered there would be no public discussion on the issue following the session.
Last week's meeting got heated at times as those opposed to the wind farm voiced their concerns.
Commission Chairman Gary Scoby said the Commission continues to work on setbacks distances from wind turbines, which is the main concern they heard about during the two public meetings held in April. Those speaking at the public meetings asked for 1,350-foot setbacks from non-participating property lines and 3,000-foot setbacks from non-participating residences.
Other concerns include a road use agreement and who will be responsible to decommission the turbines when they are no longer used.