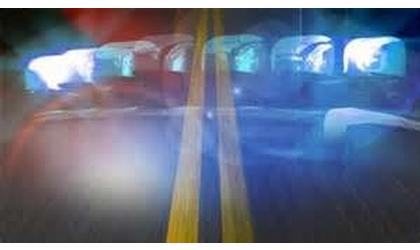 traffic crash
(KNZA)--A two-vehicle late Saturday morning Jefferson County wreck sent two people to the hospital.
The Kansas Highway Patrol says it happened on U.S. 24 Highway, just east of U.S. 59.
The Patrol said an eastbound motorcycle driven by 49-year-old Horst Bauer, of Junction City, was traveling behind a SUV. Bauer attempted to pass the vehicle when it slowed to make a turn, and struck the SUV.
Bauer was transported to Topeka's Stormont-Vail Hospital for the treatment of possible injuries.
A passenger on his motorcycle, 55-year-old Birget Bauer, was taken to the University of Kansas Hospital in Kansas City with suspected serious injuries.
The Patrol says neither was wearing a helmet.
The driver of the SUV, 65-year-old St. Joseph resident Debra Sowers, and her passenger, 76-year-old Atchison resident Bradley Sowers, were not hurt.
The wreck was reported shortly after 11:00 Saturday morning.