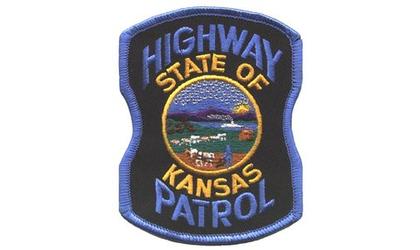 Kansas Highway Patrol
(KNZA)--A single-vehicle wreck on an Atchison County road Thursday afternoon sent an Everest teenager to the hospital.
The Kansas Highway Patrol says it happened on 286th Road about three miles north of Effingham around 1:20.
The Patrol says 16-year-old Mercedez Albright was eastbound when she lost control of her SUV after hitting a loose patch of gravel. Her vehicle left the roadway and rolled several times, coming to rest on its roof.
Albright, who was buckled up when the wreck occurred, was transported to the Atchison Hospital for the treatment of unspecified injuries.