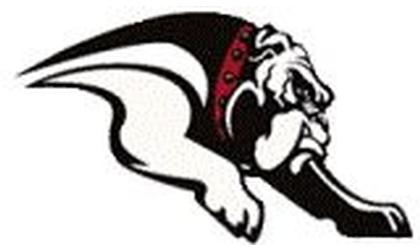 (KLZA)-- The Auburn School District is dealing with another year of significant cuts in State Aid.
As a result of the cuts, the Auburn School Board this week approved increases in student fees for the 2017-18 school year. Admission prices to attend varsity sports events will increase to $6 for adults and $4 for students. For junior varsity and Middle School contests the cost will be $5 for adults and $3 for students.
The costs for annual activity passes is also increasing. A student pass will be $35, the family pass will cost $135 and the price for an adult annual pass will be $90.
The Board also approved reinstating a fee schedule for students to participate in various activities sponsored by the Nebraska School Activities Association. Fees to participate in sports, cheerleading and speech will be $30 per sport, per student. There will be a $120 maximum fee per family.
The school breakfast program will also be charging more. In August Board members approved an increase of a dime for breakfast.