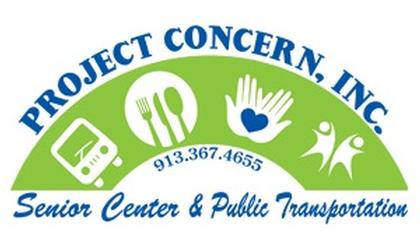 (KAIR)--A new executive director for Project Concern in Atchison.
According to a press release, Stephanie Barnes, of Atchison, took on the role July 10.
In the release, Barnes said "I am very excited to have the opportunity to serve the Atchison community in this new role with Project Concern as their new executive director."
An Olathe native, Barnes came to Atchison in 1997 to attend Benedictine College where she graduated in 2001 with a Bachelor of Arts in psychology.
She worked more than 13 years at the Guidance Center in Atchison moving in the director position at Achievement Services of Northeast Kansas in 2016.
Project Concern Board President, Jeff Schuele was quoted in the release saying Barnes is highly qualified candidate to lead Project Concern siting her skill set in working with other non-profits in similar roles, a psychology degree from Benedictine and her passion to improve the quality of life for citizens in Atchison.
Project Concern is a non-profit organization that provides public transportation and meals to people in Atchison County.
Schuele said under Barnes' leadership, Project Concern can take services to a whole new level.
In 2017, the public transportation service is on pace to provide almost 8,000 rides and serve 46,000 meals.