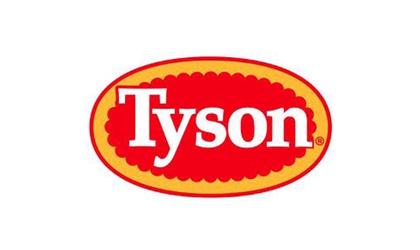 (KAIR)--Another step is taken to ensure that a chicken processing facility, planned to locate in the Tonganoxie area, does not become a reality.
That happened through the approval of a resolution this week by the Board of Education for Tonganoxie's USD 464.
It stated that the facility, as planned, would be built in close proximity to the elementary and middle schools, which, the resolution states "may adversely affect the lives of 1,400 students and 100 staff," members, while the operation could "inhibit or degrade the learning environment," while creating health risks, including pollution and diminished air quality.
Additionally, the resolution states concerns regarding possible classroom disruption, as well as diminished athletic training and participation.
The Board of Education approved the resolution Monday evening during its regular session.
Earlier this month, the Tonganoxie City Council approved a resolution of non-support for "the proposed Tyson Foods Poultry Complex on the site, within close proximity of the Tonganoxie city limits."
On September 5, Tyson Foods, with support of leaders from the state, and Leavenworth area, announced plans to build a $320 million dollar poultry processing operation on a 300-acre site near Tonganoxie.
Despite promises of jobs and economic growth, public opposition against the plan swelled.
In September, the Leavenworth County Commission reversed its support of issuing $500 million in industrial revenue bonds to help finance the plant.
Tyson Foods, following that move, announced that the Tonganoxie plans were on hold, leaving other local county leaders, including Atchison, to informally entertain the possibility of pushing for the opportunity to become the future site of the complex.
So far, no decision has been made public regarding the fate of the facility.