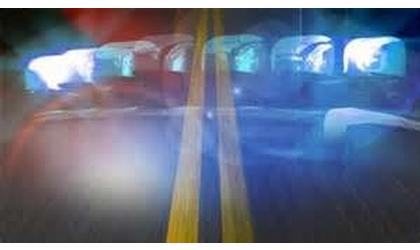 traffic crash
(KNZA)--A Sabetha woman was injured in a two-vehicle wreck Monday afternoon on U.S. 75 Highway, north of Sabetha.
The Kansas Highway Patrol says 69-year-old Susan Meyers was traveling northbound when she attempted to make a left turn onto 200th Road. A semi tried to pass her as she was making the turn and struck her car.
Meyers was transported to the Sabetha Community Hospital for the treatment of unspecified injuries.
The semi driver, from Brownsville, Texas, was not hurt.
The Patrol says both drivers were buckled up when the wreck occurred shortly after 2:50 Monday afternoon.
The wreck closed down a portion of U.S. 75 for a period of time.