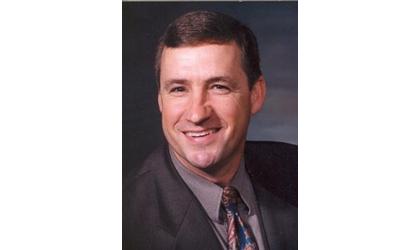 State Sen. Dennis Pyle
(KAIR)--State Senator Dennis Pyle plans to introduce legislation to prevent a court ordered school closure.
According to a press release issued by the Kansas 1st District Republican, if adopted, the proposal would amend the state constitution, giving that exclusive authority to local school boards. "Parents deserve to have the decisions that impact their children and schools, made by their elected school boards not unelected judges. Decision making is best left to locally elected officials who are closest to the people, not bureaucrats or judges in Topeka."
Pyle is currently in the process of drafting the language, and plans to pre-file the legislation before the Legislative session begins in January. "Putting the issue of school authority before the voters is a sensible proposal for resolution of these continuing costly legal battles. If adopted, this would restore local control to boards and patrons. Forced consolidation is not the answer. Each district is unique, not all districts, rural or urban, have the same funding issues. Unilaterally closing all schools based upon a lawsuit brought by a handful of districts is an extreme measure and is a bullying tactic at least. I have said for years that the wasteful spending and bloated bureaucracy in Topeka are the greatest threat to rural schools and this measure would give our local school districts one more weapon in the fight."
According to the release, the measure would have to be passed with a two thirds majority of the legislature to be put before voters.
Pyle is considering a special election for the proposal.