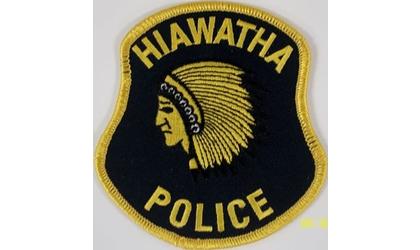 (KNZA)--The Hiawatha Police Department is sending two officers to active shooter response training later this month.
Police Chief John Defore says Captain Dennis Entriken and officer Brandon Lowe will take part in the ALICE training program March 20-21st in Tonganoxie.
ALICE-- which stands for Alert, Lockdown, Counter, Evacuate-- features a more proactive response to active shooters.
Once the officers complete the training, Defore says the police department will be setting up classes with the Hiawatha school district to train their staff.
Defore said he received a call from USD 415 Superintendent Lonnie Moser a few weeks ago asking for training on active shooter response for his staff. He said the timing could not have been more perfect, as he had just signed up the two officers for the ALICE training.
He says he hopes the officers will also be able to train the department's other officers, churches and other organizations in the community.
The training comes after a shooting rampage last month at a high school in Parkland, Florida that left 17 dead. In the wake of that shooting, there's been a spike in active shooter training at schools and other organizations nationwide.