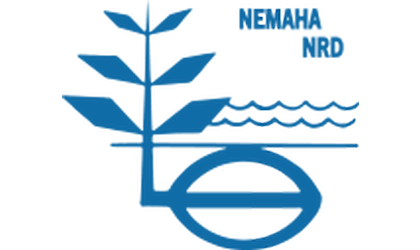 (KLZA)--The Nemaha Natural Resources District has been awarded a Nebraska Environmental Trust Grant in an amount of $169-thousand for the "Nemaha Basin Critical Aquifer Assessment Project."
The project is one of 105 receiving more than $18-million in grant awards from the Trust this year.
The Nemaha Basin Critical Aquifer Assessment is an effort to better understand three critical aquifers supporting drinking water supplies and agriculture in the Nemaha River Basin.
Several partner communities and resource agencies will join with the Nemaha NRD on the project which will include well component monitoring of at least 20 wells.
The goal is to encourage greater use of continuous read monitoring equipment versus the historic periodic manual measurement system.
A third Little Nemaha River Alluvial Aquifer Recharge component involves a partnership with the City of Auburn to install monitoring wells for collecting date and assessing alternatives for groundwater recharge using excess flows in perennial streams and enhancing wetlands. This will focus on the alluvial aquifer along the Little Nemaha River which supplies the communities 11 wells.
Total cost of the project is $318-thousand with the balance contributed by the Nemaha NRD, City of Auburn and the Eastern Nebraska Water Resources Assessment group.
The project will be complete in one year.