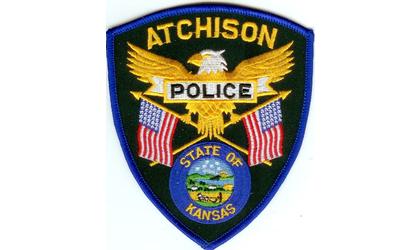 (KAIR)--The sound of gunfire might be heard near Atchison schools Wednesday and Thursday due to a training session provided by Atchison Police.
Superintendent of Schools Dr. Susan Myers told MSC News the special training is intended to allow staff to understand what the sound of gunfire might sound like.
It is being overseen by Atchison Police Chief Mike Wilson. "This specific training focuses on active shooters and using simulated gunfire as part of that training. We will instruct staff, teachers, administration, on the perception of when they hear a threat, such as gunfire occur, how to react to that. The idea of simulated gunfire is to give you an idea of what your reaction should be."
Neighbors near the Atchison schools are being made aware of the training so that they know there is no reason for alarm.
The training is planned for Wednesday afternoon from 3 until 4:00 at the Atchison Elementary School.
Thursday's gunfire simulation training is scheduled from 12:30 until 1:30 at the Atchison High School; from 1:45 to 2:45 at the Atchison Middle School; and from 3 until 4:00 at the Central School.