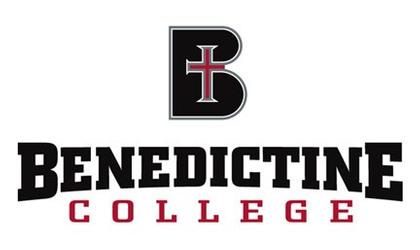 (KAIR)--Atchison's Benedictine College again scores high marks on an annual report analyzing colleges and universities across the nation.
According to a news release from the college, Benedictine is ranked 13th on the list of 91 colleges in the Midwest Division of the Best Regional Colleges category in the rankings released by U.S. News and World Report.
Benedictine College is the highest ranked Catholic college in the division, coming in among the top five for undergraduate teaching, while also being listed as a Best Value school in the Midwest.
According to Benedictine's Director of Marketing and Communications, Steve Johnson, the college's overall score, peer assessment score, graduation rate, and percent of freshmen in the top 25-percent of their class, all increased in this year's rankings, while the student/faculty ratio went down.
Benedictine College President Steve Minnis, in the release, says the college is "pleased to again be named as one of America's best colleges," adding that the listing "is another indication of [Benedictine's] commitment to excellence in all things."
According to the release, the annual rankings, based on categories created by the
Carnegie Foundation for the Advancement of Teaching, "provide a resource for parents and students considering higher education opportunities."
The rankings, which use a proprietary methodology, "represent the most comprehensive look at how schools stack up based on a set of 15 widely-accepted indicators of excellence, and help consumers evaluate and compare data compiled from more than 1,400 accredited four-year schools."