Falls City School Board approves budget
09/13/2018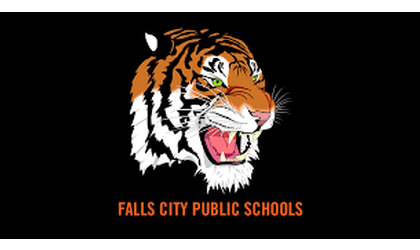 (KLZA)--The Falls City Board of Education conducted hearings on the proposed budget and property tax request during their Monday evening meeting.
Following the hearing, board members approved the budget proposal calling for a property tax requirement of $9,642,738. That figure includes an increase of $141,506 in cash reserves to support cash flow during months of low receipts.
The General Fund budget increased by $182,597 or 1.5 percent for the next Fiscal Year with a property tax asking of $8.8-million.
The Special Building Fund Budget increased by $109,159 to just over $614,000 while the Bond Fund budget decreased by just over $486,000 due to the early payoff of District bonds and utilization of bond reserves. The Bond Fund will require $223,419 in property taxes.
The total property tax requirement is three percent less than last year, amounting to $294,264.
The assessed valuation of property that lies within School District 56 decreased by $27,952,896 which is a 3-percent reduction from the previous year.
© Many Signals Communcations
You will need to be logged in to leave a comment.
Please Login The posting of advertisements, profanity, or personal attacks is prohibited.
Click here to review our Terms of Use.