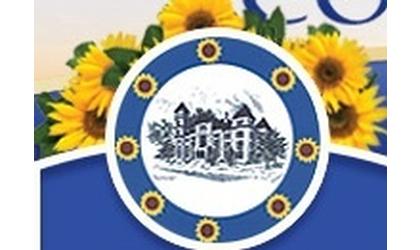 (KAIR)--New leadership for Atchison Senior Village.
That comes as C. Kinton Friend is appointed to the role of Nursing Home Administrator. According to a news release issued Wednesday by Atchison County Human Resource Director Jamie Madison, Friend will be responsible for " managerial, administrative, supervisory and specialized work functions" at the County-owned senior living facility.
Friend's duties begin February 4.
In the release, Friend said her goal is to make Senior Village "the model of 'being the change you want to see' starting with dedication of person centered care."
Friend received a Bachelor's Degree in Marketing Media Management from Columbia College in Chicago, Illinois, and her Master's Degree in Health Care Administration from Grand Canyon University, in Phoenix, Arizona.
She is a Kansas Licensed Nursing Home Administrator and has fifteen years of healthcare experience in her background, including CNA and EMT certifications.
Madison, in the release, said Friend's experience in healthcare, marketing, and human resources, along with a dedication to community involvement, makes her an "asset to Atchison County."
Friend will train in the position with current Atchison Senior Village Nursing Home Administrator, Peggy House, until her retirement in April.