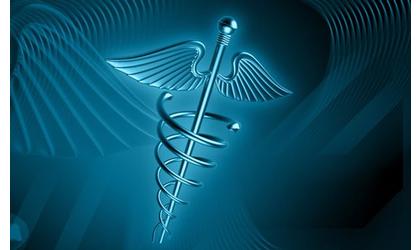 (KAIR)--Although the Horton Community Hospital rural health clinic is not currently accepting appointments, the clinic remains in operation.
High priority patients are still being served, including walk-in patients in immediate need of care.
That word comes from Horton Hospital CEO Ty Compton, who told MSC News the change comes through the hospital's "strong desire to assist [the] patients in assuring they have the care they need and deserve," adding that the hospital is "operating on a day to day basis" until they are comfortable that the needs are being met, and "will be able to provide those scheduled services in the future."
Compton adds that the hospital is presently "working to focus on the immediate healthcare needs of the community and welcome walk in patients seeking care."
The change comes as the hospital struggles financially, with the firm iHealthcare last month retained to manage the hospital with the goal of averting its closure.
A recent letter to hospital staff from the company said efforts are underway to "rebuild [the] hospital which has been in "financial peril for sometime."