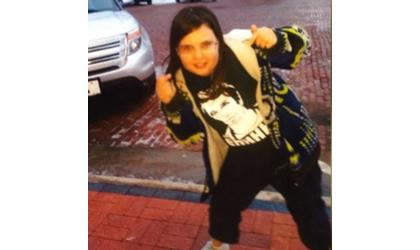 Gianna Hazelton/Credit: KBI
(KAIR)--A missing Horton child has been located.
According to a news release issued late Sunday afternoon from the Kansas Bureau of Investigation, the Horton Police Department has notified the KBI that 11-year-old Gianna Hazelton has been found safely and is on her way home.
Additional details were not disclosed.
An alert for Hazelton was issued Sunday morning saying that she had last been seen in Horton Saturday night.
According to the initial release, authorities believed she was with a non-custodial parent, identified as Casey Hazelton.