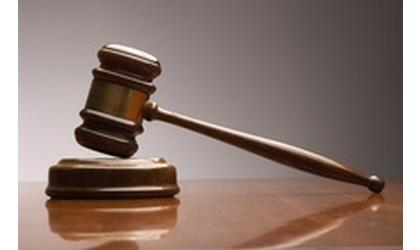 A Lawrence man, who prosecutors say called the Leavenworth County Sheriff's office more than 122 times in April and May 2018, has been placed on probation.
According to a release from Leavenworth County Attorney Todd Thompson, 38-year-old Justin Allen Roehrich was sentenced Friday in Leavenworth County District Court for three counts of making a false alarm.
He was sentenced to 16-months in prison but that was suspended to 24-months probation due to the Kansas Sentencing Guidelines and Roehrich's lack of severe criminal history.
According to Thompson, the phone calls were placed to 911 over multiple weekends, with Roerich identifying himself each time as "Jesse." He would only speak to female dispatchers, and spoke at length about pantyhose and women's feet.
When dispatchers told him they would disconnect the call if assistance was not needed, Roerich, as "Jesse," would threaten to commit unlawful sexual acts with unidentified minor females.
The resulting investigation revealed no children were ever at risk.