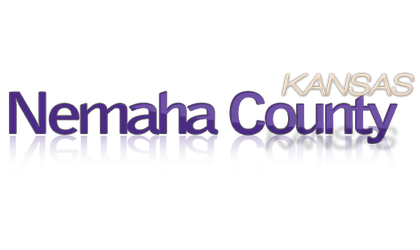 (KMZA)--Two Nemaha County road improvement projects have received the green light.
On the recommendation of county Road and Bridge Supervisor Dennis Ronnebaum, the Nemaha County Commission this week accepted a bid from Bergkamp Construction, of Wichita, in the total amount of nearly $810,000.
Plans are to hard surface two stretches of county roads. They include a four mile stretch of W Road north of Highway 36 and a two-mile stretch of 200th Road.
Both projects are slated for this year.
Following an executive session with special attorney James Neeld, Commission Chairman Gary Scoby announced that the county is still in negotiations with NextEra Energy Resources concerning the term sheet for the Soldier Creek Windfarm.
The term sheet will lay out rules and regulations for the construction, operation and ultimately dismantling of the 300 megawatt wind farm.
Commissioners have stated when an agreement is reached, the term sheet will be released to the public in advance of public hearings that will be held on the issue.