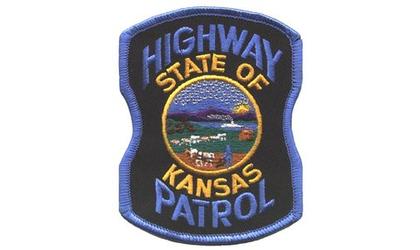 Kansas Highway Patrol
(KNZA)--A Lancaster teenager was injured late Saturday evening in an all-terrain vehicle crash on an Atchison County road.
The Kansas Highway Patrol reports 13-year-old Dylan Mullins was westbound on 262nd Road, about 4 miles south of Lancaster, when he hit some loose gravel in the roadway and his Polaris ATV overturned around 10:15.
Mullins was transported to Children's Mercy Hospital in Kansas City with suspected serious injuries.
The Patrol says Mullins was not wearing a helmet.